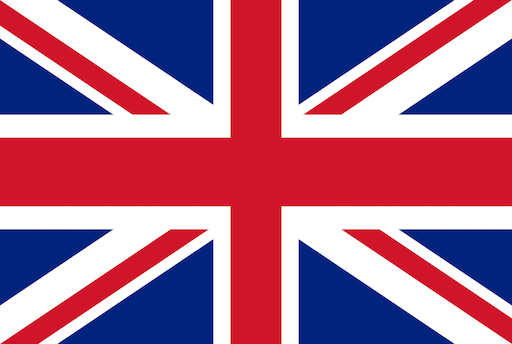 Jorkyball lands in the UK
New distribution agreement signed
3bble has signed an exclusive distribution agreement in UK with MMMarketing.
This distribution agreement is very important both for 3bble and for the Jorkyball International Federation and can represent a boost in Jorkyall worldwide development.
UK will soon create its own national federation of jorkers and can start to participate to JIF events in the very next future.
Discover what's happening in 3bble around the world.
See all news
The rules of the game are protected by copyright
Cookies are used on this site to give you the best experience.
You can change your cookie settings or get further information on how we use cookies.
If you continue without changing your settings we will assume you are happy to receive all cookies from our site.
Continue